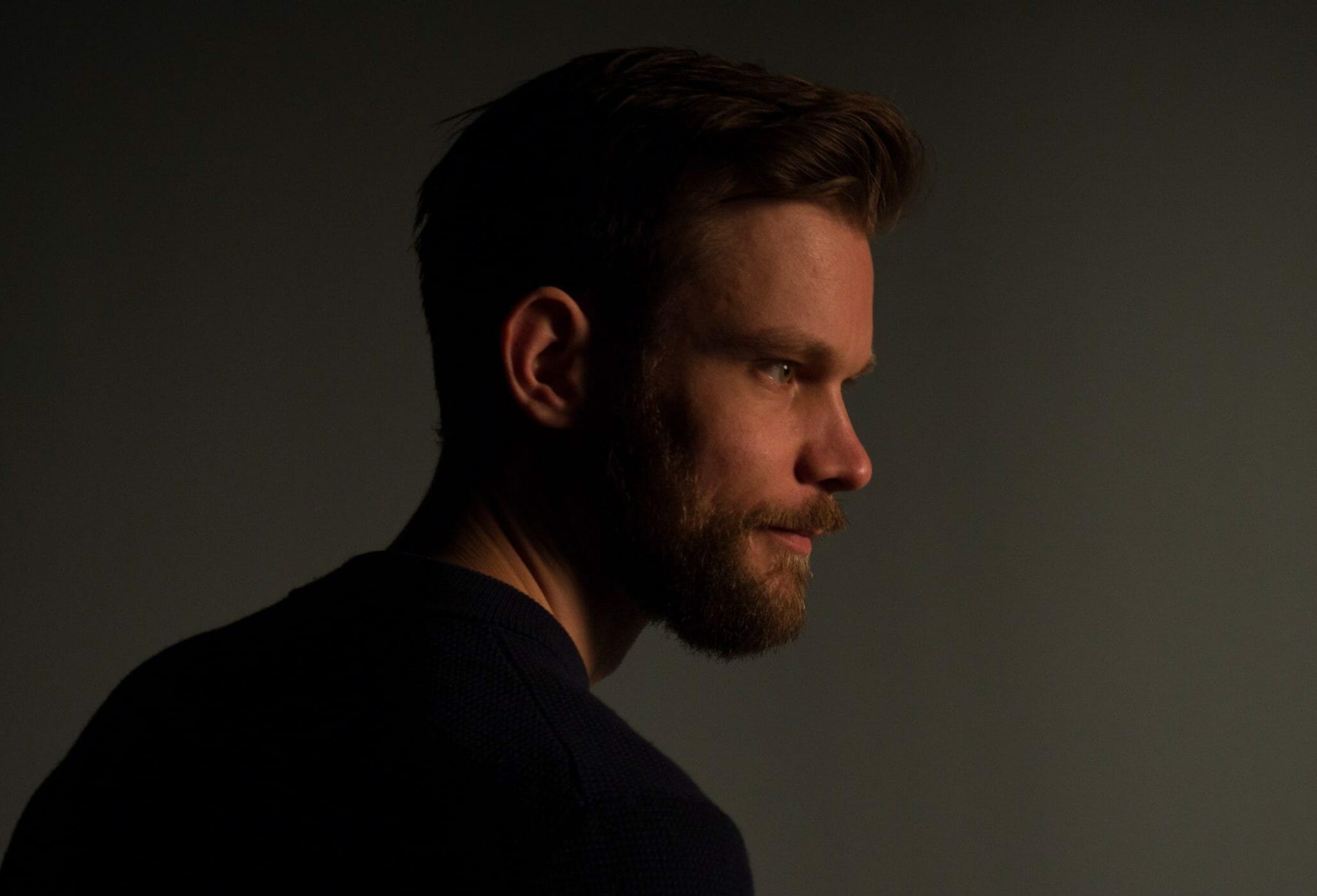 With a desire to create emotional, rough and poetic visuals, Moritz works with the wide range of available formats to tell stories. Since his childhood he was struck by the ability of moving images to fully immerse the audience into a moment. Whether he works on commercials, music-videos or fictional films, as a Director of Photography, it is Moritz aim to find the perfect balance in between beauty and roughness, poetic and direct visuals, depending on what works best with the story and message.
His constant intention to evolve and develop his visual style led him from a degree in visual engineering to studies at the Screen Academy in the vibrant city of Edinburgh and finally graduating at the prestigious film school "Hamburg Media School" with a MA in Cinematography. Along his path, he started to experiment with photography as a means to telling a story or creating an atmosphere in one single frame.
With his current base in Hamburg | Germany, what Moritz loves is to travel and collaborate with creatives all over the world. From his backyard to Jakarta.
Please get in touch for a collaboration or just to say HI!
Moritz is working as a freelance cinematographer on commercials, music-videos and feature film projects.